The bank account data of one crore Indians was up for sale. The alarming fact is that  it was dirt cheap at 10 or 20 paisa per individual, police investigations have revealed.
Probing the case of an 80-year-old woman from Greater Kailash in south Delhi, who had lost Rs 1.46 lakh from her credit card, the cops have caught hold of the module which stole data from insiders in banks, call centres and authorized firms, and sold it to crooks.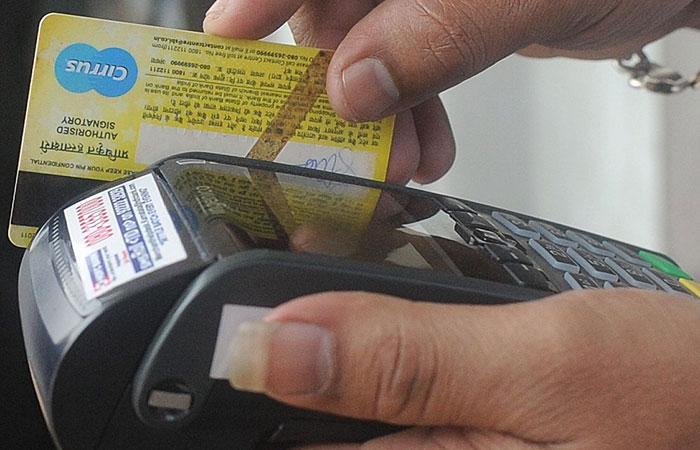 What is absolutely shocking is that the arrest of a key player in the trade has led the cops to recover stolen data of one crore people, claimed DCP (south east) Romil Baaniya.
The data, comprising card number, card holder name, date of birth and mobile number, is in several categories and runs into more than 20 gigabytes. Most sought after data is of senior citizens' bank details, police said.
The arrested person, Puran Gupta, a resident of Pandav Nagar, has claimed that he usually sold bulk data of around 50,000 people for anything between Rs 10,000-20,000. The accused is said to have bought the data from a Mumbai-based supplier. Raids are being conducted to arrest him.
Please be sure you are not falling in to the fraud and take care when you are filling forms , using your credit card any where or using the ATM. Be vigilant at all times and make sure you and your data is safe.