The young generation now thrives on experiences and live for experiences. That is the reason the that the generation now is high of travel and this is the time where people travel the most. This travelling young generation also have rubbed on the older generation and there are instances where they also go on travel.
But this story about 4 Nanis travelling across India is really extraordinary and awe-inspiring . These Grandma's namely Neeru Gandhi (60), Monicka Chanana (51) Sarita Manocha (62) and Pratibha Sabharwal (61) are breaking all stereotypes and are literally enjoying their life under the sun . They started their journey last year in 2016 and are still going strong.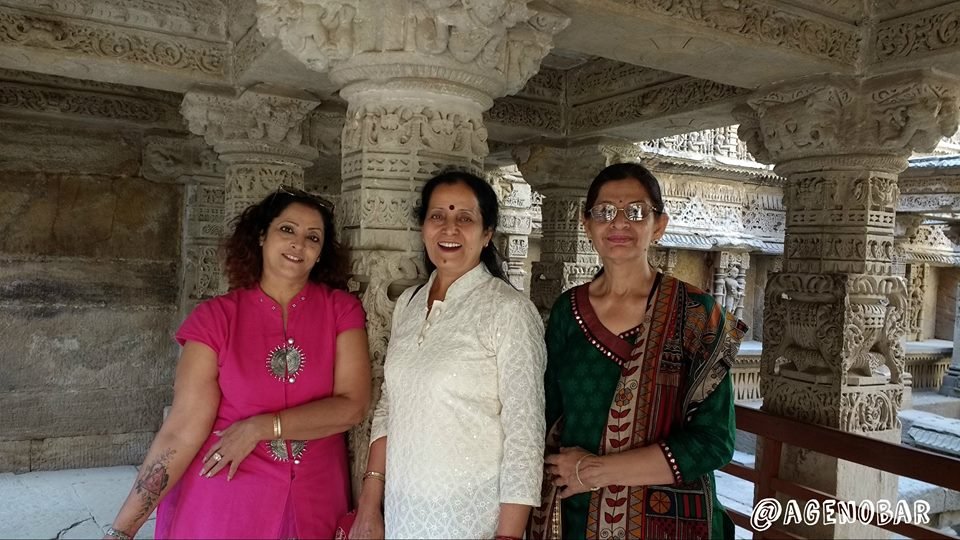 They have a Facebook Page called Age No Bar and a blog called Women On The Highway. This page has all the details of their experiences with lots of videos , Images  and status updates. They also have anecdotes about what they had to face when travelling as three woman in their 60's. But what we have to doff our hat to is that they had the dream and then the energy and drive to make their dream to reality.
Also Read : 10 Amazing not well known destinations you cannot miss in 2017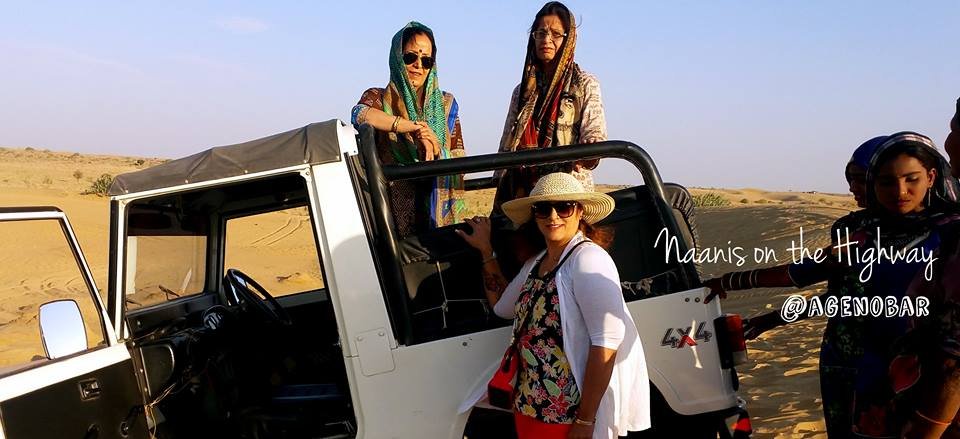 So What made them travel. What caused the travel bug bite them?. Their life changing moment was when they decided to travel to Rameshwaram from Delhi in March 2016. It was not any other trip. It was a road trip that they planned perfectly. it took them 29 days with 23 stopovers to cover 4,400 kilometres. They overcame a lot of obstacles and decided not to stop just there.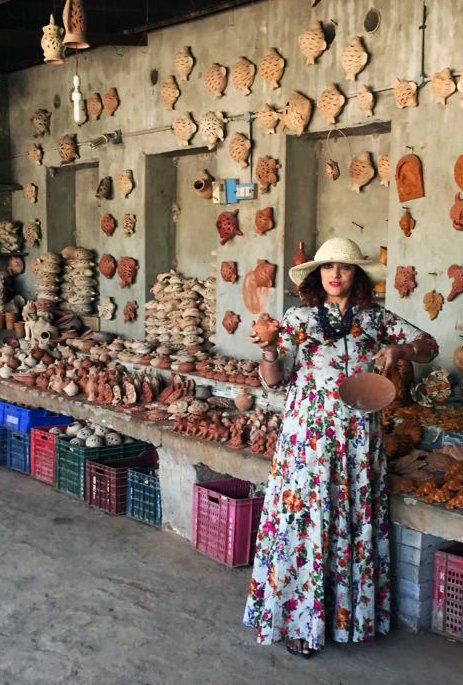 The journey was not devoid of any instances. They had two flat tyres and busted break pads but they were so well prepared that they were not all troubled by them. They knew each road before it came so that they were not taken by surprise. They learnt to fix their car , the skill that came to their rescue quite some times . They also learned about new age gadgets like cameras, tripods , selfie sticks , blue tooth , hard disk and more. They decided prior to the trip itself where they will have their stop overs , where they will have their food and more. If that was not smart I dont know what is ?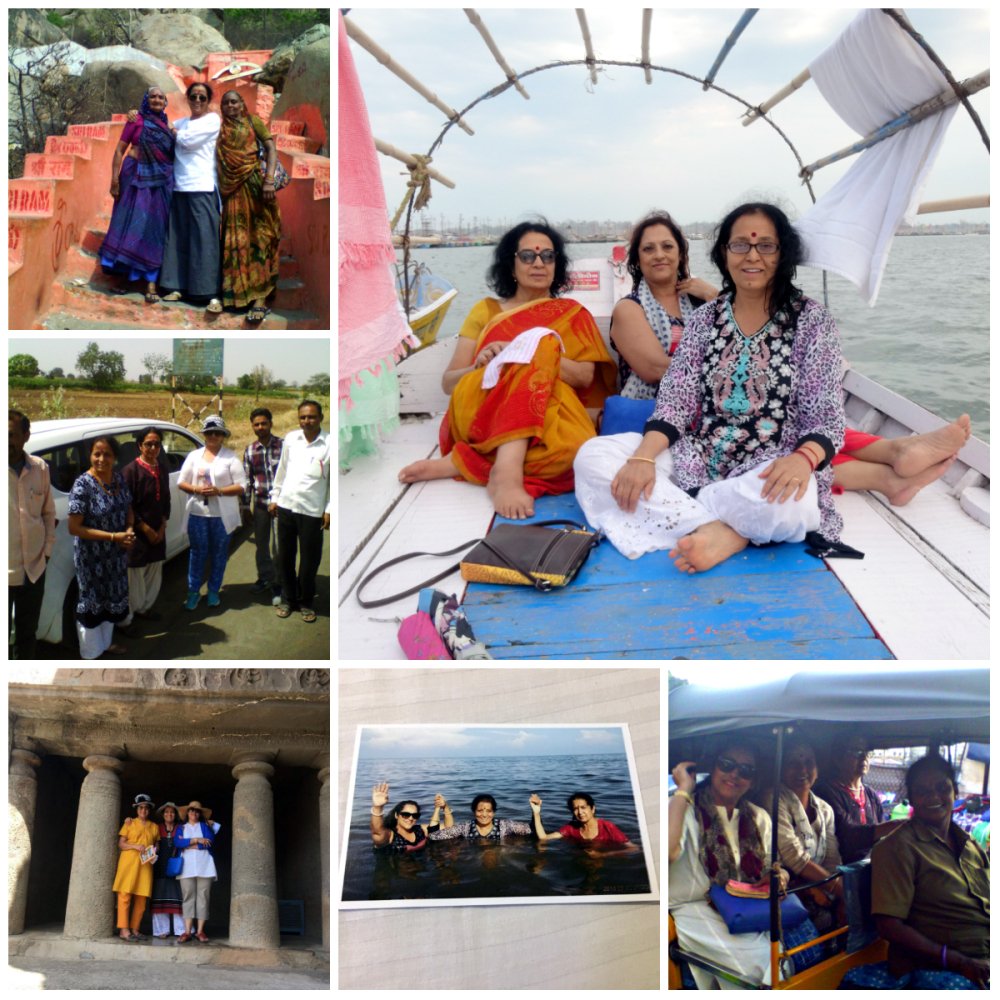 This March 2017 they left on another trip to Rajasthan and Gujrat. Neeru, Monica and Pratibha Sabharwal, shall be replacing Sarita who has decided not to join this year. This is what their route looks like:
Delhi – Sikar – Bikaner Jodhpur – Jaisalmer – Barmer –Palanpur –Patan (Rani ki vav) – Modhera(Sun Temple) Ahmedabad –Rajkot –Jamnagar – Dwarka –Porbandar Somnath – Diu Mahuva –Ahmedabad –Mt. Abu (18,19,20) Udaipur –Nathdwara, Ajmer –Neemrana/ Jaipur –Delhi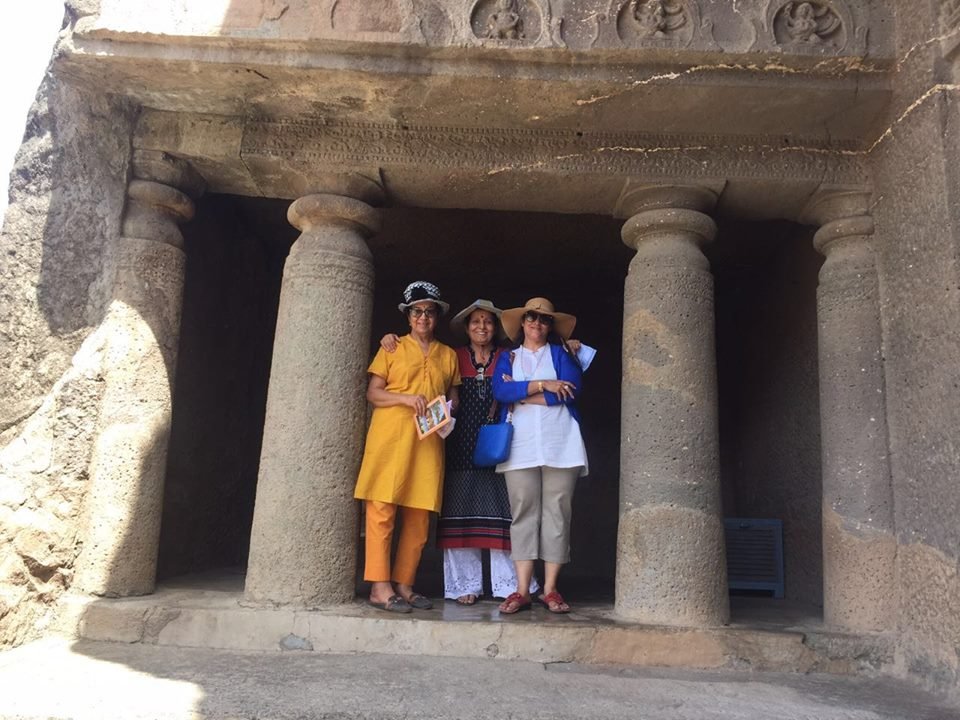 So all the Gen Y out there. What are your plans . If you are not inspired by these Grand Ma's You will never be for travel. Comon pack those bags and lets go . You can start your booking here.