We have seen many governments and people having many things to say about how they will bring transgenders to main stream and how they will help them to lead a normal life. But we don't see any concrete steps from the government nor do we see much change in the attitude of the society. So we at chikbuk thought it will be great to bring this story to you from Japan which became the first nation in the world to appoint a transgender politician. 25-year-old Tomoya Hosoda was elected Councillor to the city of Iruma, Kanto after winning 21 out of 22 seats in the elections.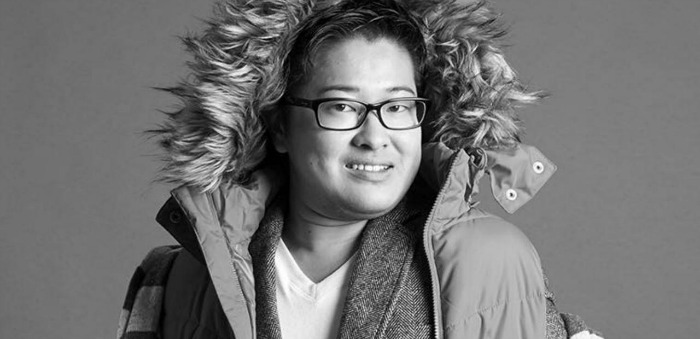 facebook
As reported by the Japanese media, Hosoda will not only work toward LGBTQ rights, but also advocate for the rights of the differently-abled and the elderly.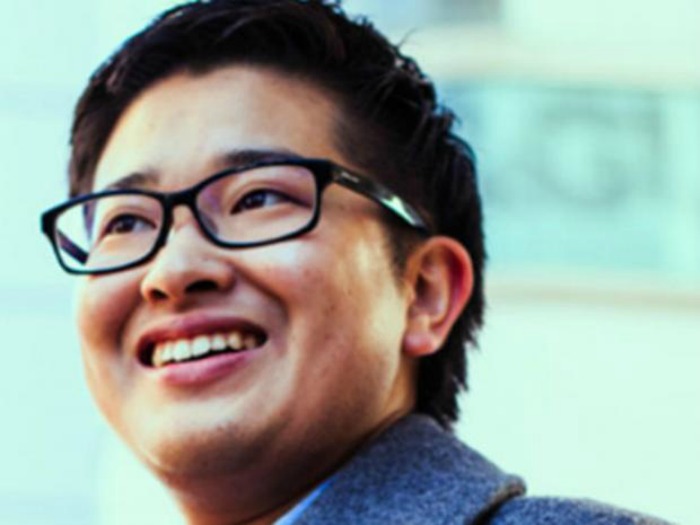 twitter
"Until recently, people have acted as if sexual minorities do not exist. We have many hurdles to overcome, but I hope to live up to everyone's expectations", he was quoted as saying to Stonewall, an LGBTQ-pro organisation in Japan.
He added having received many messages of support and gratitude from the LGBTQ community ever since he announced his candidacy.
Mr Hosoda is the second transgender politician elected in Japan after Kamikawa Aya, a transgender woman who was elected as a Tokyo municipal official in 2003.
Mr Hosoda officially changed his name and gender in the family registry in 2015 after having come out and transitioned.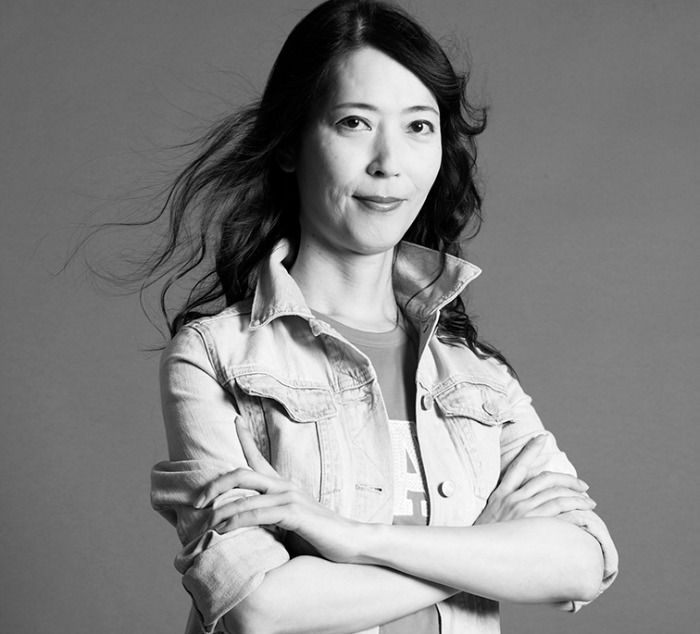 Out in Japan
He has participated at various LGBTQ events and rook part in the Out in Japan campaign, an initiative to highlight the presence of homosexual and trans people in Japan. We at Chikbuk wish all the best for his future and hope he will be a leading light to many such people behind him.
We also hope in India we will have a different mind set towards the transgenders and will accept them in to the mainstream of the society. This will also act as a fillip to the people of the transgender community to come out and shine.
bof action content_between_related_articles