The moment we have all been waiting for is here. Since the day we saw the abrupt ending of the first part of Baahubali , we all have been waiting for this day. I'm pretty sure there's no one in India who hasn't seen Baahubali.
The trailer looks promising and shows Prabhas battling it out with Rana Daggubati. Above all, we are all curious to know that "Kattappa ne Baahubali ko kyu maara ?". We can also see a young Anushka Shetty in this movie who was the queen of Maheshmati during Amarendra Baahubali's rule. It will be an epic battke when Mahendra Bahubali (Prabhas) goes head to head against the mighty Bhallala Deva (Rana Daggubati). We cannot miss Avantika (Tamanna Bhatia) when it comes to Baahubali, her warrior moves in the first part had impressed even the toughest critics. The supporting actors of the movie had also done justice in the first part. Let's hope they hold the Maheshmati flag high in this second and conclusive part.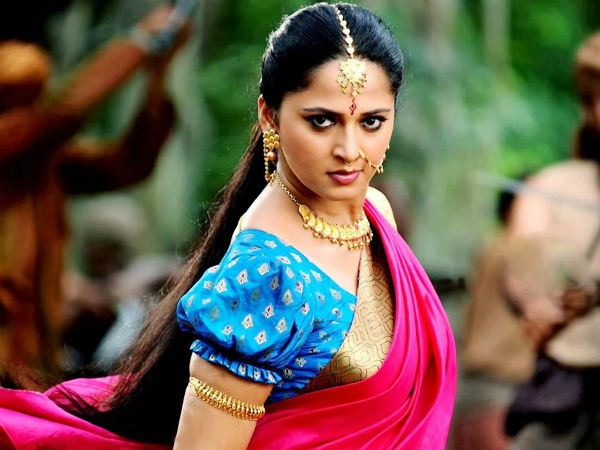 Expectations of fans have soared high after seeing the first part. The curiosity and the long wait must be done justice. Watch the trailer for a quick glimpse of the extravaganza which will be released on 28th April 2017.
Also Read: Matrix May Get A Reboot – Chikbuk