In a welcome move that could benefit around 2 million women employed in the organised sector, the Parliament has passed a bill to increase the paid maternity leaves to 26 weeks . The existing leaves were 12 weeks.
The Maternity Benefit (Amendment) Bill, 2016 was passed by Lok Sabha last Thursday. Rajya Sabha had passed it in August last year. It will come into effect once the president signs the bill and we foresee no problems for it .
Also Read : This Video About Women in Sports in Incredible
Humble gift to women
Labour Minister Bandaru Dattatreya termed the bill as a "humble gift to women".
"This is my humble gift to women, a day after the world celebrated International Women's Day."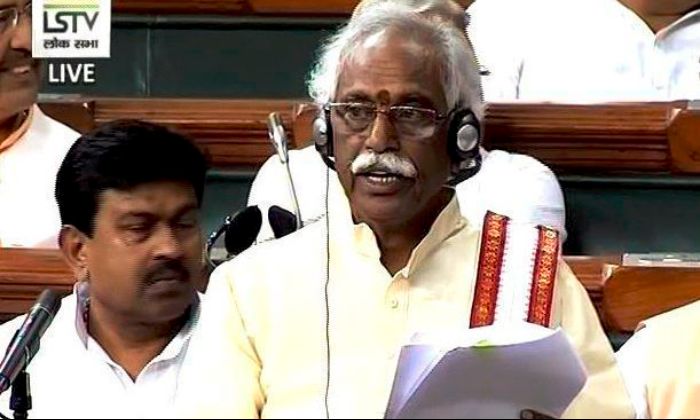 PTI
Women and child development minister Maneka Gandhi said this was a major step towards empowering women.
"I am very, very happy we have made history today. This will help thousands of women and produce much healthier children. We have been working on it for a long time."
One Of The Top In the World
With this India will become the country with the third highest maternity leave. Only Canada (50 weeks) and Norway  (44 weeks) have longer paid maternity leaves.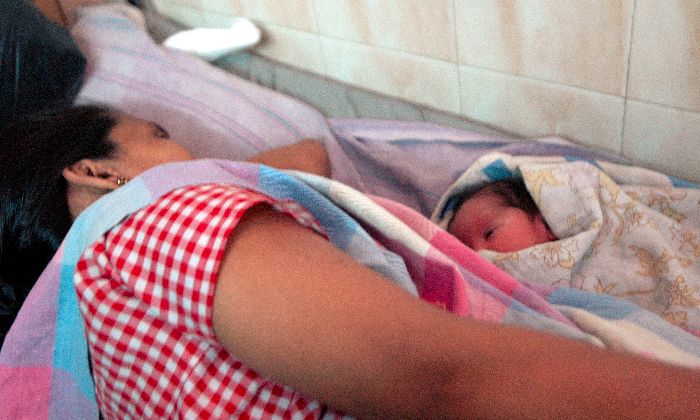 BCCL/ Representative Image
The law will apply to all establishments having 10 or more people and the will be applicable for the first two children. For the third child, the applicable leave will be 12 weeks.
Additionally the bill also has a provision for 12 weeks of maternity leave to a woman who legally adopts a child under three months of age and a commissioning mother (defined as a biological mother) who uses her egg to have a surrogate child.
There are concerns too
The bill has mostly been widely welcomed, there are also people who expressed fears of the move being counter productive.
Congress's Sushmita Dev said it could affect women's employability in the private sector.
"Since the employer has to pay the salary during the leave period, the amendment might turn out to be counter-productive. Innovative thing to do would be to bring in paternity benefit."
During the debate in the Lok Sabha some members also called for an increase in paternity leaves, citing that these days most children were born in nuclear families where both the father and mother have to take care of the child.
What do our readers think. Is this a welcome move ?. Should we have a increased paternity leave. Please leave a comment below