bof action breadcrumb
left container start
It's been a mystery for us for many years as to the same bottle of water can be sold at different places , that too only meters away from each other. The same water bottle will be priced differently in streets, in railway station , hotels and mall and cinema theatres. On top of it the MRP on the same bottle will be different. And no concrete decision was taken against them until today.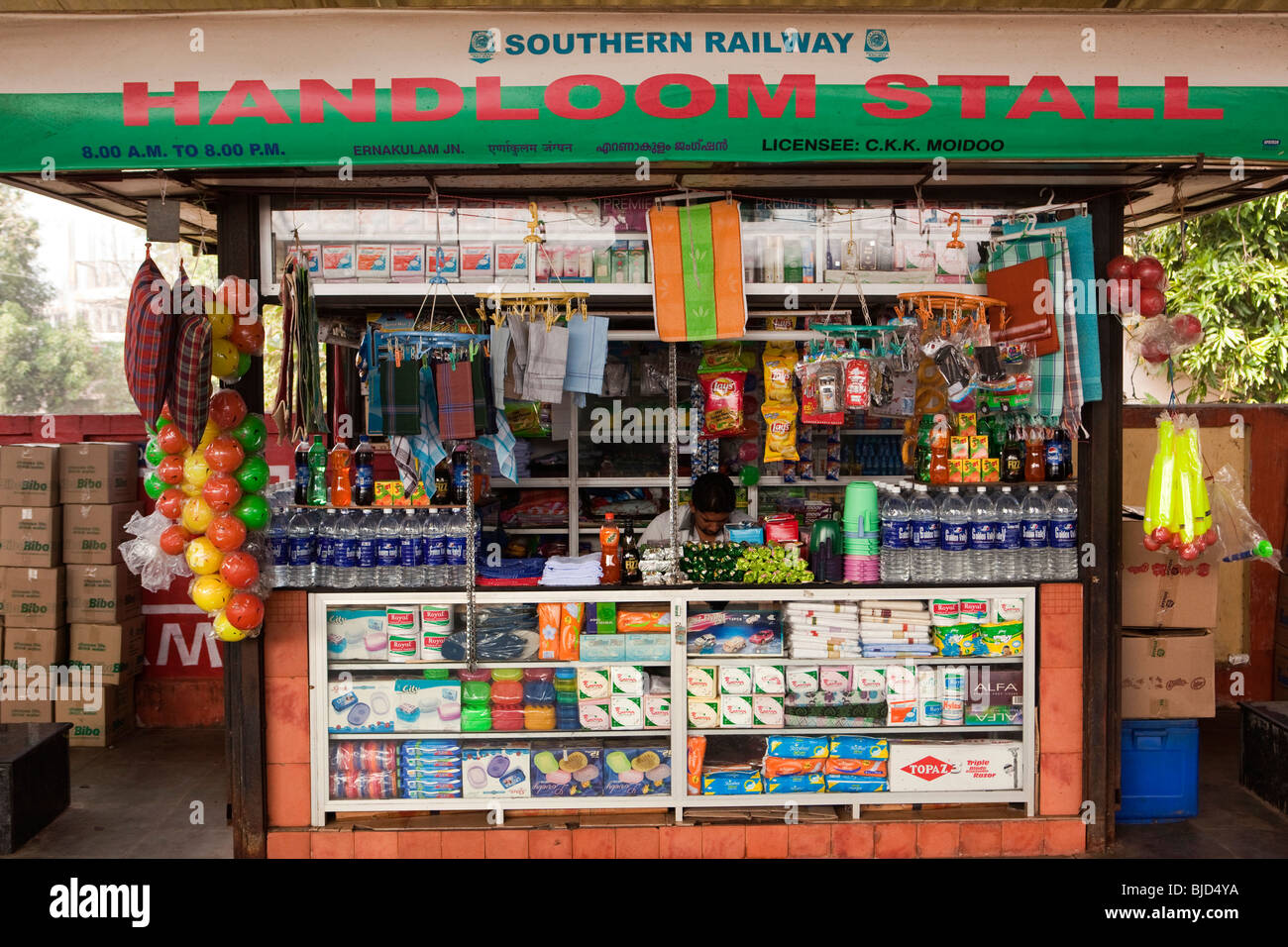 pinterest
In a tweet, the Consumer Affairs Minister Ram Vilas Paswan has made it clear that water bottles from now on will be sold at the same price across all platforms.
एयरपोर्ट, होटल व माल सभी जगह एक रेट में मिलेगी मिनरल वाटर बोतल।

— Ram Vilas Paswan (@irvpaswan) March 6, 2017
He further asked all the companies to sell their water at same MRP – be it the airport or railway station.
उपभोक्‍ता मंत्रालय के उपभोक्‍ता फोरम में बोतलबंद पानी की अलग-अलग जगहों पर वसूली जाने वाली कीमतों से जुड़ी शिकायतें बड़े पैमाने पर आ रही हैं।
उपभोक्‍ता मंत्रालय के उपभोक्‍ता फोरम में बोतलबंद पानी की अलग-अलग जगहों पर वसूली जाने वाली कीमतों से जुड़ी शिकायतें बड़े पैमाने पर आ रही हैं।

— Ram Vilas Paswan (@irvpaswan) March 6, 2017
The move came after a lot of complaints were filed against the issue and a company was also caught selling the bottles at a higher price at an Indian airport.
शिकायतों से पता चला है कि कंपनियों द्वारा बाकायदा अलग प्रिंट रेट दर्ज किया गया था।इसका कंपनियों से मंत्रालय द्वारा जवाब भी मांगा गया है
— Ram Vilas Paswan (@irvpaswan) March 6, 2017
Anyone who will be found selling these bottles at a hiked price will be penalised or sent to jail.
शिकायतों से पता चला है कि कंपनियों द्वारा बाकायदा अलग प्रिंट रेट दर्ज किया गया था।इसका कंपनियों से मंत्रालय द्वारा जवाब भी मांगा गया है

— Ram Vilas Paswan (@irvpaswan) March 6, 2017
It's now our responsibility to inform the government of any such activity and bring it to their notice. Together, we can fight and eradicate many such evils from the society.
bof action content_between_related_articles
content_between_related_articles action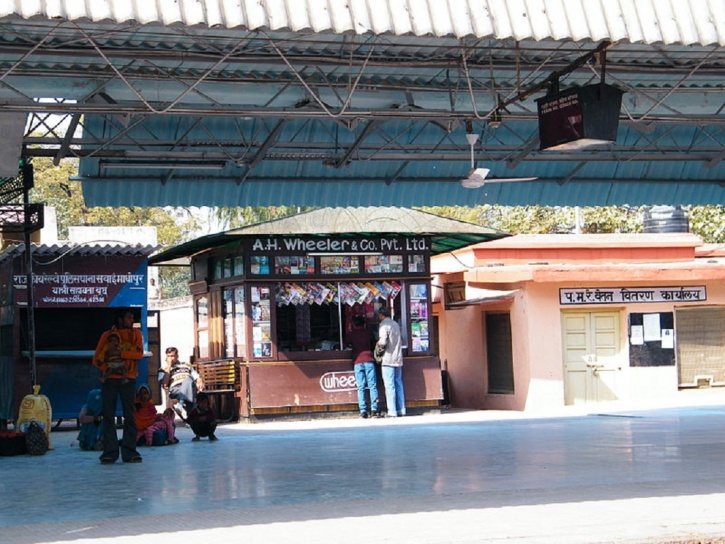 Let's not encourage shopkeepers by buying products despite so much parity.
The penalty for someone who's caught for the first-time is Rs. 25,000, for someone who's caught for the second time, the fine is Rs. 50,000. And if the person still does not learn, the penalty is Rs. 1 lakh and 1-year jail imprisonment.
At last someone had the spine to do this and we welcome wholeheartedly . We have spent so much of money in movie theatres where they dont allow us to take our own water and then loot us with the exorbitant pricing.
bof action view view action